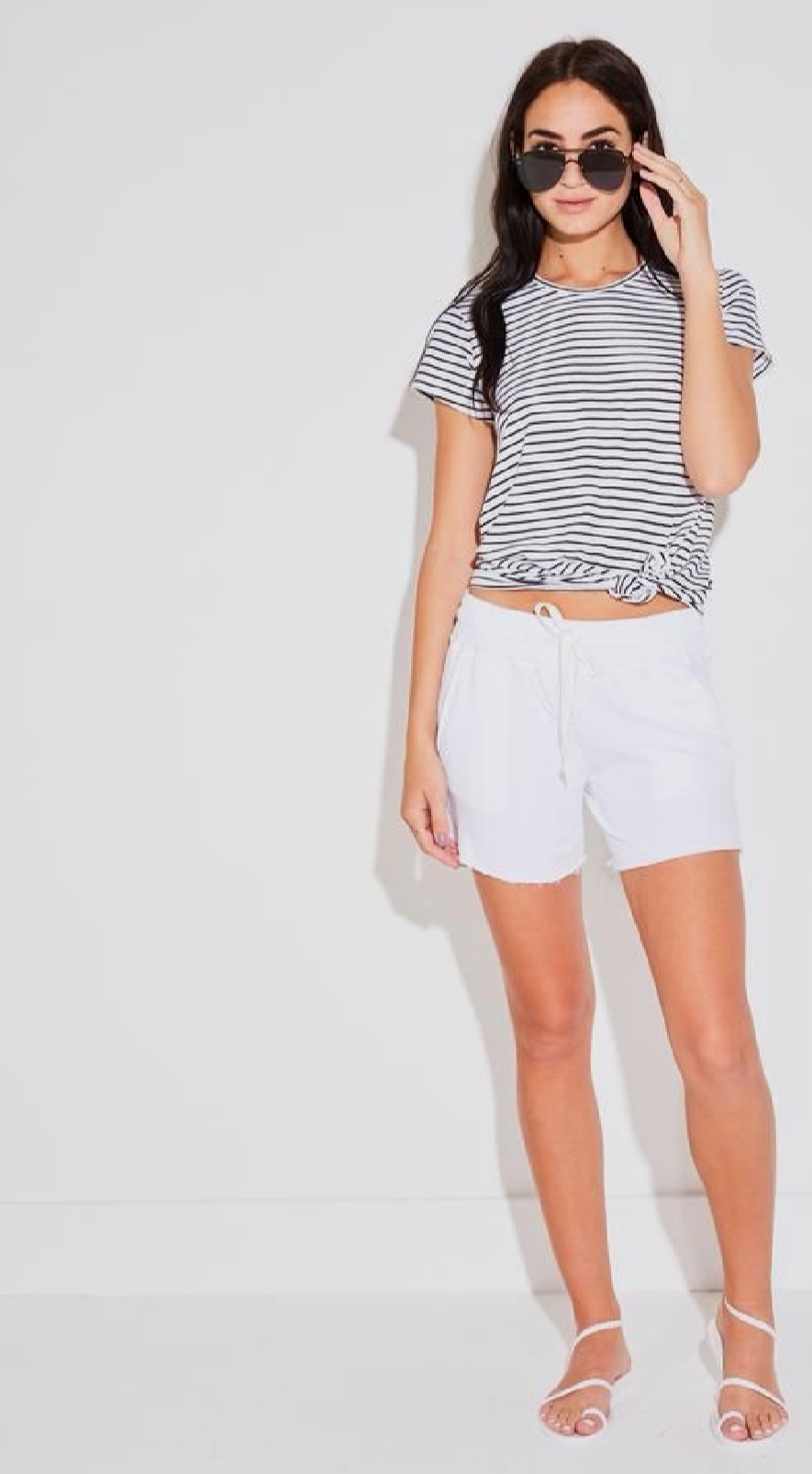 Shanghai Summer is scorching this year, beat the heat and come inside to our lovely air-conditioned studio and make yourself some comfy, cute shorts!
In this class you will learn how to take your measurements and choose the correct pattern for your size. We will make your own personalized pattern that you will take away with you and cut the shorts out of your choice of fabric. You will then be guided through the process of sewing your shorts together. Basic sewing skills are required but help is on hand for those less confident.
All materials needed for this class will be provided but if you have any fabric you love and would like to use please feel free to bring it along.
This class is 800 rmb and includes all materials plus snacks and drinks to keep us going
Part 2: Thursday August 29 7-9pm
Clicking the above link will take you to our partner website, 247 tickets. They may list multiple dates for this class. Please ensure you select the right date. Refunds will not be given for a missed class due to selecting the wrong date. In addition, please check our terms and conditions and cancellation policy before booking.